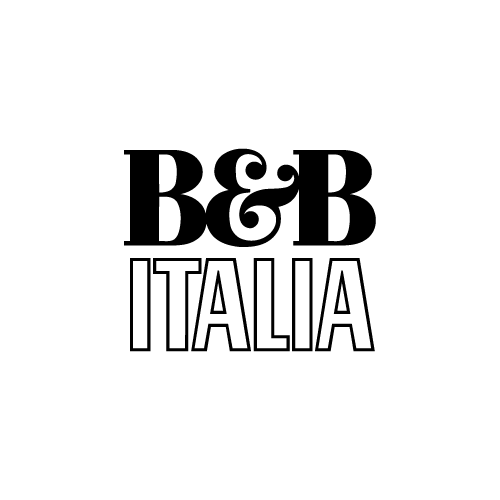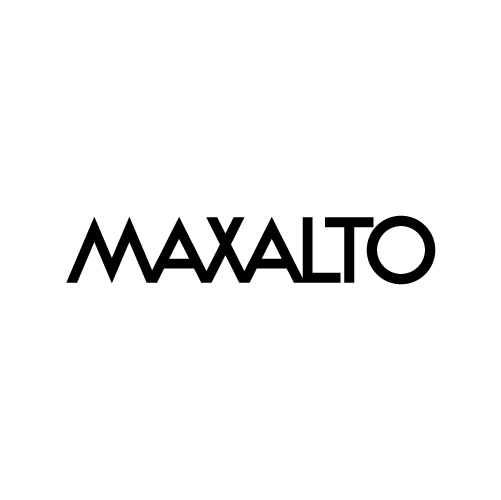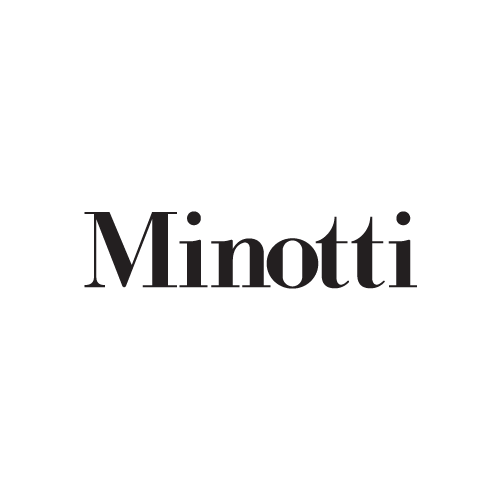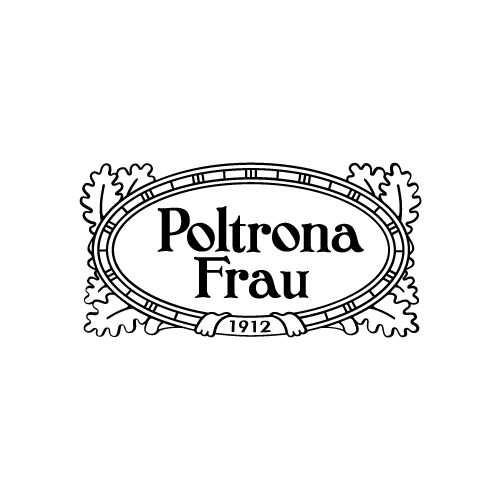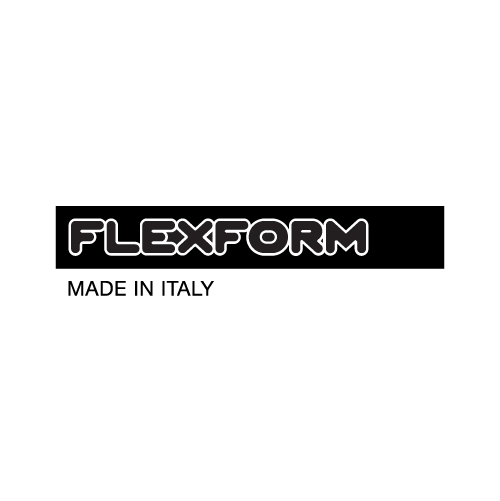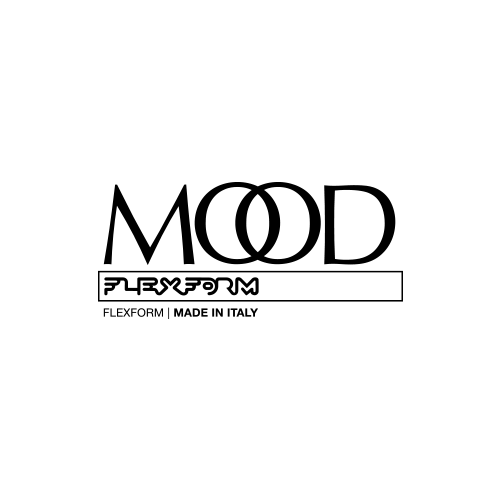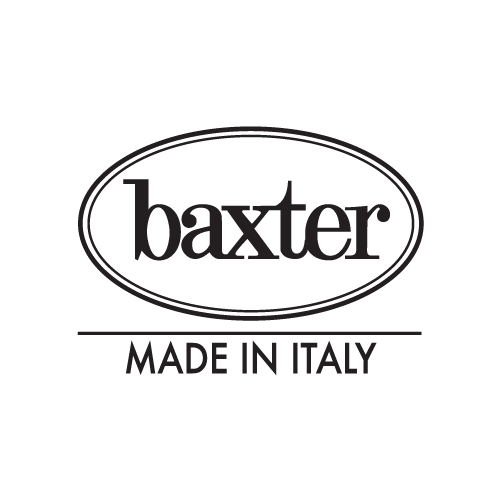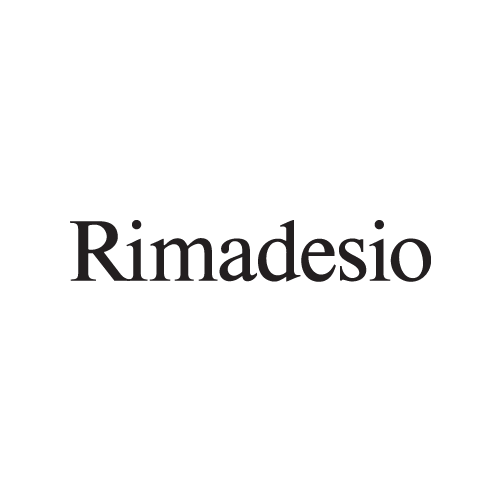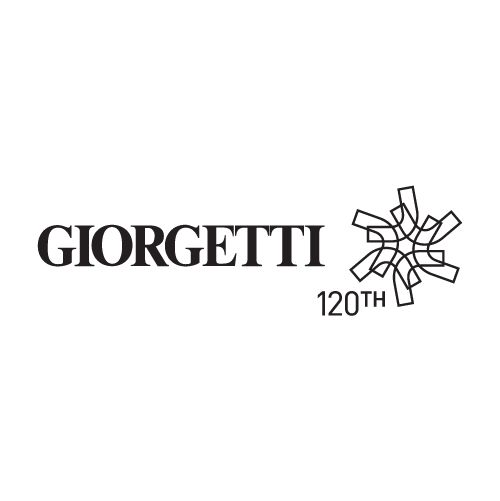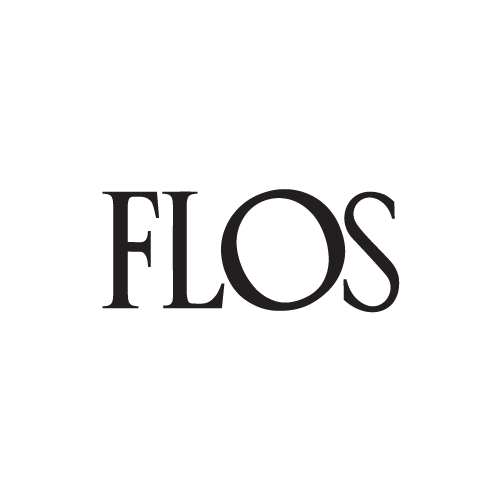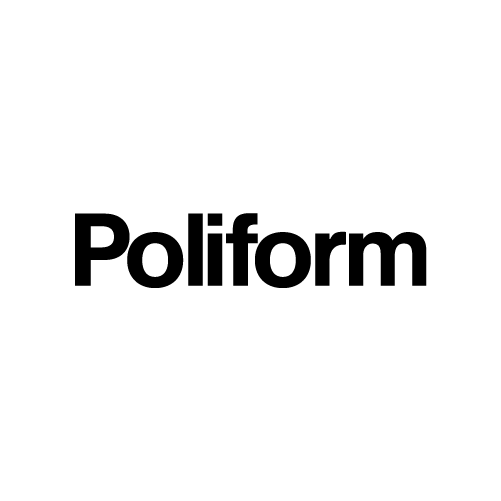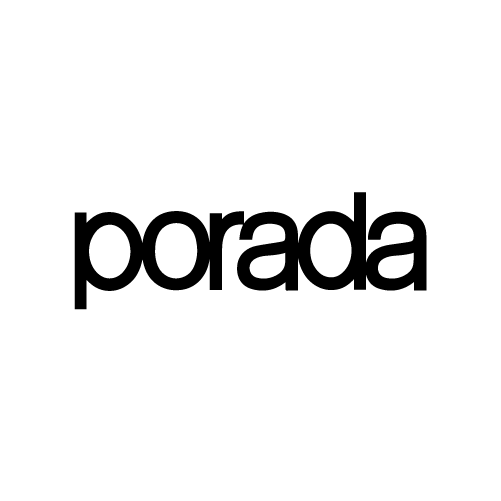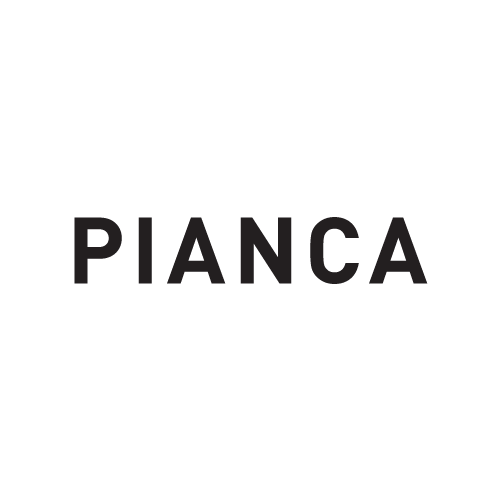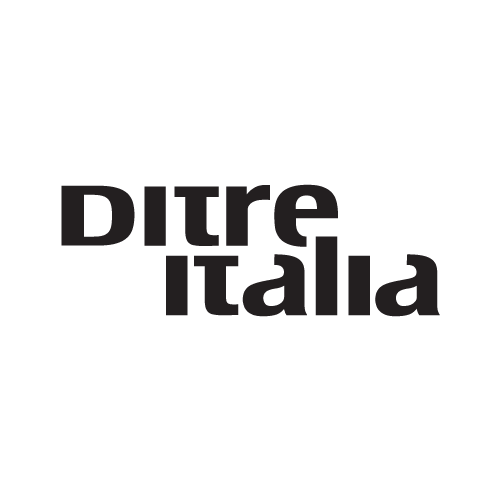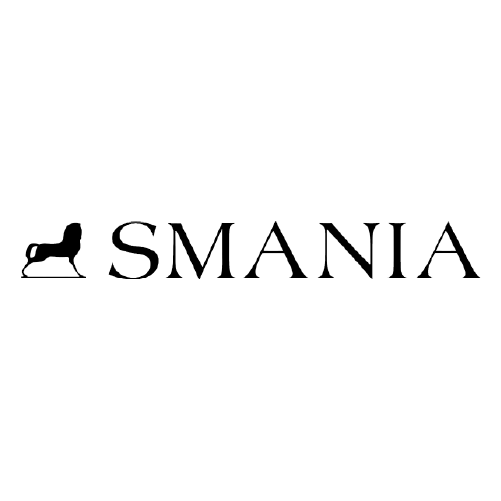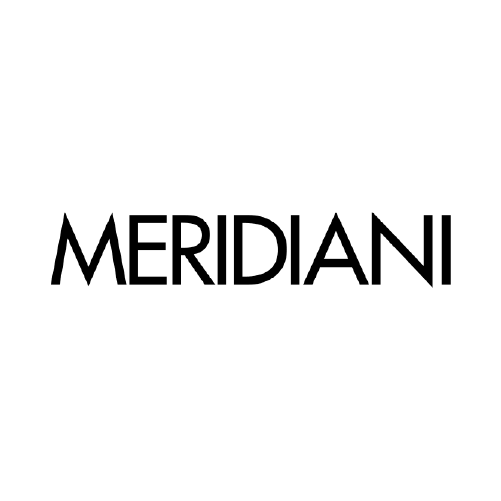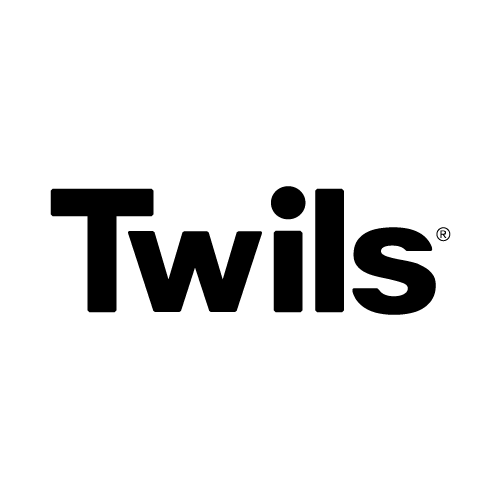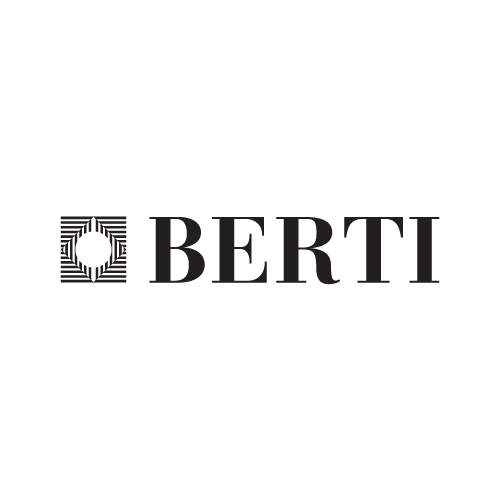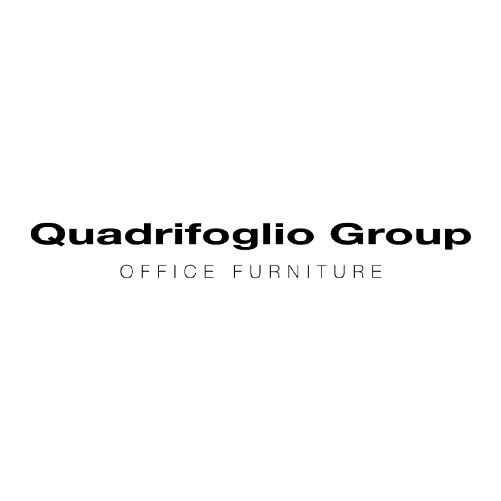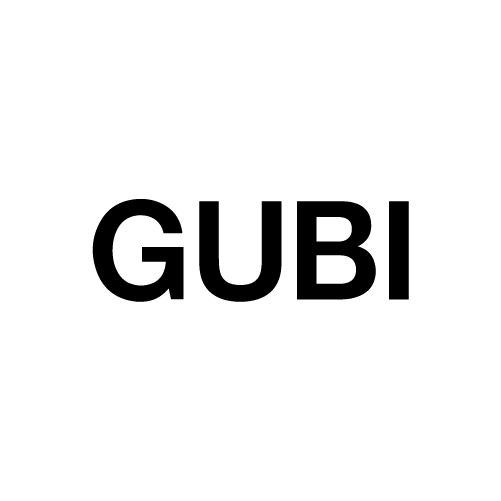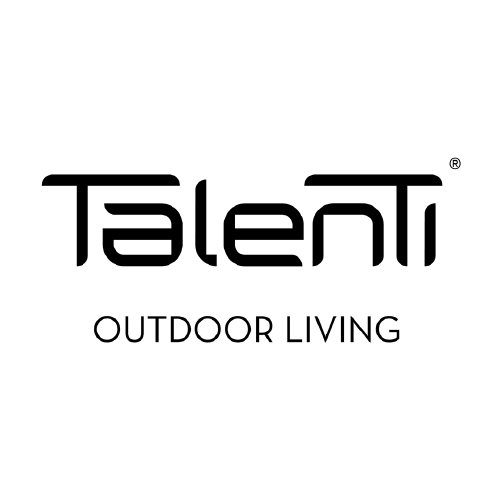 Artefacto – The Art of Living
Improve the space that surrounds you and you will improve the quality of life!
Guided by the philosophy of "best quality at the best price", Artefacto creates a functional and refined interior that seems to meet all requirements of a client.
About us
Artefacto is an exclusive high-quality designed furniture store. If you are looking for creative and functional solutions for furnishing your living space, Artefacto's service offers full support in its design and implementation.
Read more
History
Since 2005 Artefacto has been engaged in selling and delivering furniture, designing and decorating interior office and living space. While working with the best European furniture and design brands for many years, we have built integrity and have gained the trust of customers who accept nothing but the best.
Guided by the philosophy to transform every living space into a new concept of life, we listen carefully to the needs and a stylish choice of those who live in that space. We select every piece of furniture, fabric, or conceptual solution with sophisticated precision and creativity to suit your space and with one mission in mind – to provide quality service.
We offer exquisitely designed pieces of famous brands, together with our extensive experience in the world of interior design, that provide superior results much to satisfaction of the Artefacto team and its clients.
Values
Our priority is to improve the quality of life of our clients through high-quality projects and products. We strive to create a comfortable, safe, modern and beautiful environment by providing interior design, delivery and installation to service, even after finishing the project.
Style
Each brand offered by Artefacto has its own distinctive style and philosophy, and we possess skills to apply it in "real life" and implement its aesthetic in a functional way. Our highly professional staff carefully listens to the demands and expectations of our customers and according to them, we improve their living space in a modern way.
Showrooms
Our showrooms in Belgrade and Montenegro are at your disposal to offer a complete furnishing of apartments, houses, commercial buildings, hotels, office space, restaurants, buildings of public importance.
The spacious showrooms in Belgrade and Radanovići – Kotor, always with fresh, innovative furniture display, will inspire you to indulge in the world of superior design.

Artefacto's professional team will provide each client with complete assistance in the selection of furniture, project development, creative consulting, optimizing budgets, but also with complete logistics. Our trained staff will carry out the entire process of designing your interior – from a design proposal, furniture delivery, and installation into your living space – it is up to you to take the keys to the room of your dreams. Our service is at your disposal for any questions or problems after delivery, because every product that has passed through Artefacto is designed to last for a long time.
Artefacto team managers, architects, and logistics technicians are always at your disposal for discussion and passing the knowledge on the subject of aesthetics, materials, and furniture technologies.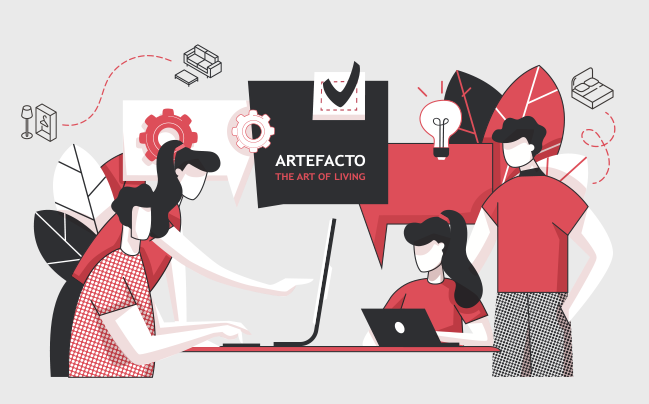 Our project center is compound of professional architects, experienced and skillet in the furnishing of big business spaces, restaurants, and private facilities.
Thanks to efficient logistics and a well-organized team, a complete Artefacto service is available to customers worldwide. Acceptance of a purchase order, sales, warehousing, delivery, installation, servicing, and consultation – our entire service is available regardless of the location of the space you want to furnish. With great professionalism, safety and care, we offer all types of transport services.

References
Artefacto showrooms have been operating successfully in Serbia, Montenegro, throughout Europe, as well as worldwide. We are pleased to present some of the best projects we have implemented so far.
SVETOGORSKA 39, 11000 BELGRADE, SERBIA
SALES: +381 11 3226 348; +381 11 3226 467; +381 11 3227 951
LOGISTICS: +381 11 3220 331
WAREHOUSE AND DELIVERY: +381 63 292 125
ACCOUNTING: +381 11 3225 391
FINANCES: +381 11 3225 391
info@artefacto.rs
MONDAY-FRIDAY: 09-17H
ARTEFACTO + DESIGN CENTAR
Radanovići bb,
85330 Kotor, Montenegro
tel: +382 67 420 090
email: info@artefactoplus.me
jelena.scepanovic@artefactoplus.me